If you are a fashionista, you know what we mean!
We believe in the hard work of making clothes that stay in your wardrobe for years to come, because true style is timeless, not transient and throwaway.
We invest our time in making product which we love to use. You also will love to think and make a statement with our tee paired with any combination you try. Quality of our fabric is just perfect.

We give our best and rest we leave to our customers to decide. Source of inspirations is our customer's smile.

Co-founder and sales director
Co-founder and brand director
Himkar is proud to present to you one of a kind of apparel store that provides you with the best and coolest collection of organic cotton tees.
We are pune based startup and genuinely believe in promoting fair trade organic cotton in most efficient and coolest way.
Purchasing tee made from fair trade organic cotton proved to be beneficial as it helps low paid cotton farmers.
We are spreading awareness of fair trade organic cotton with our apparel store.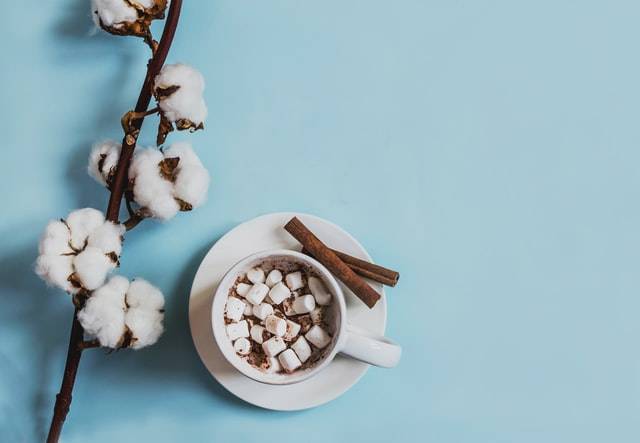 Our Moto is "simple but significant". We provide you with the supreme quality of organic cotton t-shirts in trendsetting varieties and fair trade certified.

Our promise is the tees we sell don't dry out after washing, they get soft with every wash.

We put in tremendous efforts to make our tees more voguish so they can go on with anything starting from jeans to chinos. Feed your Fashion hunger with fulfilling your social responsibility towards farmers and environment.

We experience the exceptional legacy of being the approved brand of both urban and rural India. We make high-octane fashionable organic cotton t-shirts accessible to masses and the classes.

Himkar is completely ethical and transparent brand in entire life cycle.